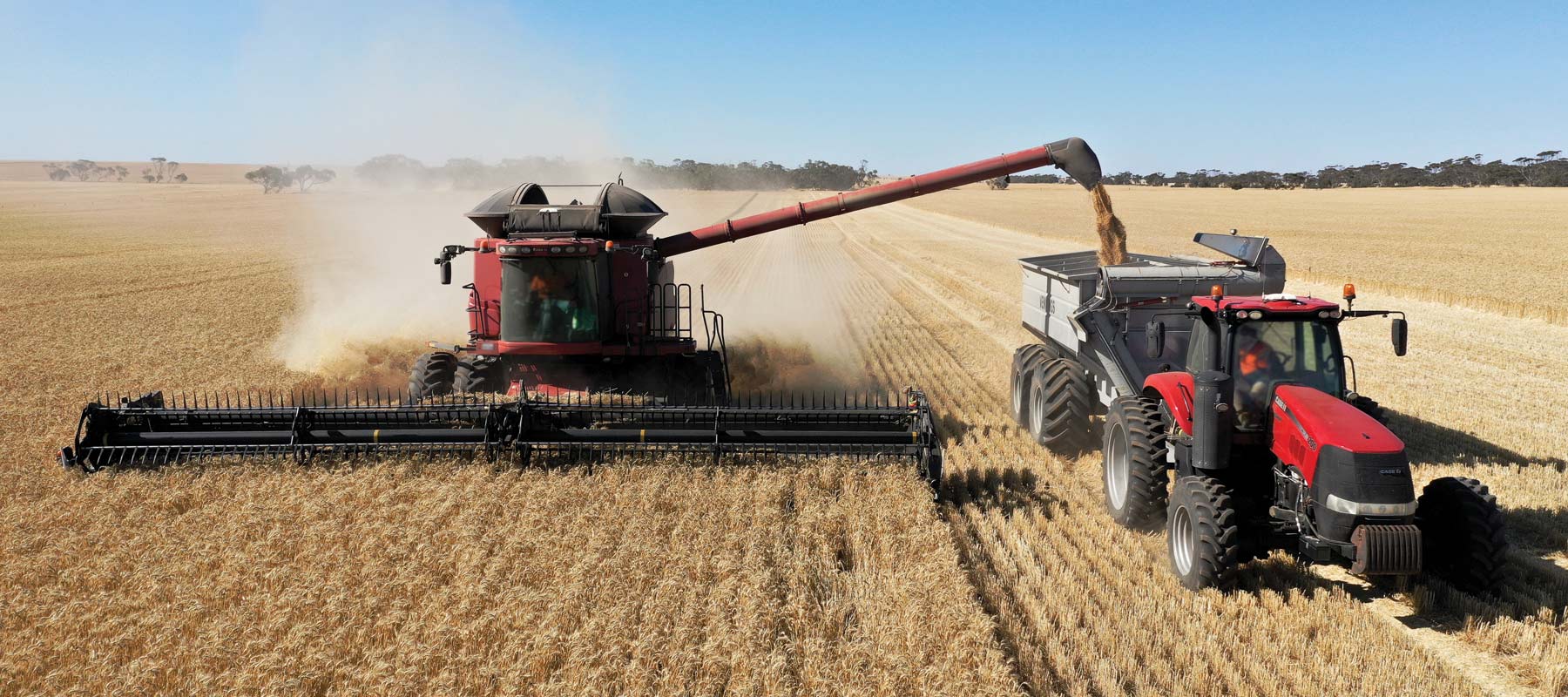 The Regional Skills Training (RST) Primary Production Program offers training under the following qualifications:
AHC30122 Certificate III in Agriculture
AHC32822 Certificate III in Rural Operations
AHC30116 Certificate III in Agriculture
AHC32816 Certificate III in Rural Operations
This course is best suited for students who are:
New entrants to the Agricultural industry
A School-Based Apprenticeship/Traineeship (SBAT)
A year 11, 12 or 13 school student looking to undertake a qualification while still at school
If you are already experienced in aspects of the Primary Production Industry but need to update licenses, tickets or want to learn some new skills, please have a look at our Ticketing and Licensing Program.
Students participating in this course can expect to gain practical skills needed for careers in various sectors of the Agricultural Industry including broadacre cropping, livestock and mixed farming enterprises.
RST will work with you to determine the most suitable course to meet your needs.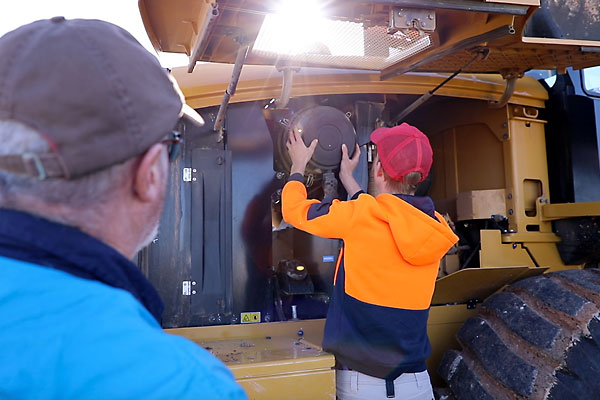 Students will cover core topics of Work Health and Safety and Environmentally sustainable work practices as well as a selection of industry relevant topics such as:
Welding and workshop tools
Machinery maintenance
Chainsaw operations
Working at heights and confined spaces
Mobile plant operation (front end loaders, skid steers, backhoe loaders, excavators and telehandlers)
Chemical accreditation
Crop Agronomy (Pest, disease and weed control)
Livestock feeding plans
During the enrolment process RST staff will work with you to develop a training plan that targets your areas or interest and the skills you need to enter the Agriculture Industry.
RST travel to deliver our training wherever our students can easily meet. Workshops are delivered on farms, in schools, and other venues local to you.
You can enrol and commence your training at any time.
By attending all scheduled workshops and completing all assessments a course should take between 18 months and two years to complete.
Please refer to the course fee sheet for information on fees and charges as well as concessions that may be available.
During my training through RST, I absolutely loved putting the skills I learnt at workshops to practice at my workplace.
I found my experience with RST helpful and rewarding and gained skills that I still use to this day.
The people were amazing. The qualification is excellent to have. I would 100% recommend RST to anyone wanting to get a qualification that is well organised with excellent workshops to attend.
It has helped me know more about myself and career options I might want to take as well as given me life skills.